The ridge gourd was never a part of my veggie-shopping list until I started making this traditional south Indian Chutney called Peerkangai Thuvaiyal. The spiciness from the red chillies, the tanginess from the tamarind and the authentic south Indian taste from the asafoetida make it a delight to eat with steaming hot rice dotted with ghee.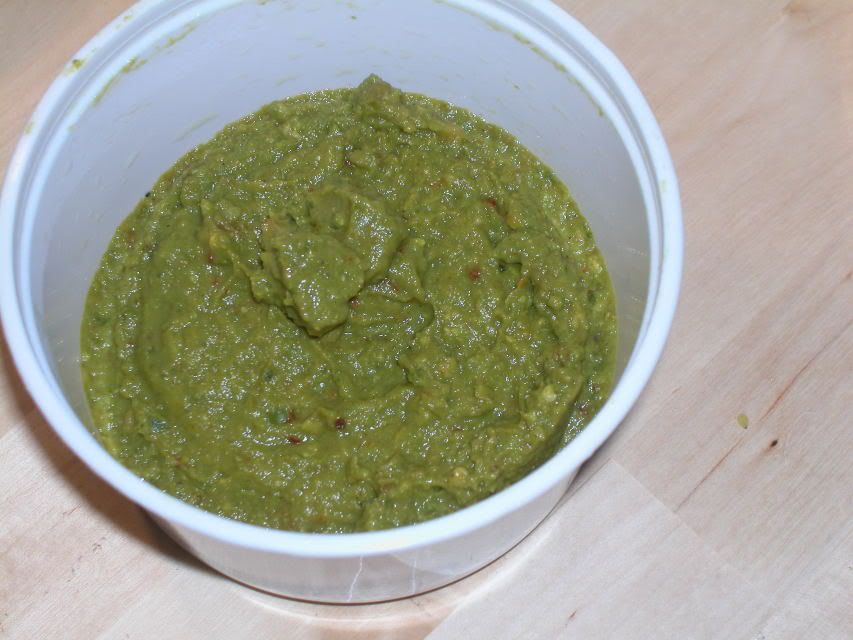 Before I tell you how to go about making this flavorful chutney, I must tell you a little trivia about this gourd.
The botanical name of Ridge Gourd is Luffa Aegyptica. If this sounds similar to the loofah sponge that adorns our baths- it is no co-incidence. Loofahs are indeed made from the dried ridge gourds after removing the seeds and xylems from inside the gourd.

Recipe for Peerkangai Thuvaiyal ( Ridge Gourd chutney )
2 medium-large ridge gourds- peel the ridges and slice the gourd roughly
small piece asafoetida soaked in warm water
marble sized tamarind ball soaked in water
Method:

Heat the oil in a skillet. Add the fenugreek seeds and the dals. Once the dals turn golden, add the red chillies, turmeric, gourd slices, tamarind and saute for 2 min. Add the salt, saute and cook covered for 7-8 min on a low flame.
Once the vegetable has become tender, remove the skillet contents onto a plate and cool for around 10 min.
Put the cooled contents into a blender and grind to a fine paste.
Peerkangai thuvaiyal is ready !





Note:
Mix it into hot rice with ghee and eat it with an appalam (papad). You can also put it on toast
(Ammani's idea ) or as a spread for the chapati !
Its rich in carotene and low on carbohydrates. So, low carb lovers rejoice !